Ranked in top 20 of 100 Best Tacquerias in America – YELP 2022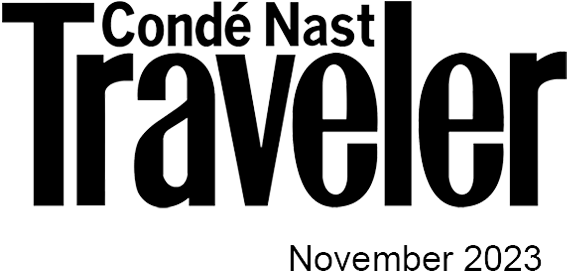 "The 12 Best Restaurants in Santa Fe"
The James Beard Foundation broke the mold when it nominated the father-and-daughter team of Luis and Berenice Medina as Best Chef Southwest semi-finalists in 2023. The duo, hailing from Chihuahua, Mexico, operate one of the city's favorite food trucks where Luis plies his decades of experience as a hot dog cart operator and Berenice leverages her Le Cordon Bleu degree. The dishes, served on paper plates, pack in flavor rather than pomp. For breakfast, larger than life Luis Mix breakfast burritos pack in chorizo, bacon, and polish sausage with eggs, potatoes, green chile, and cheese. Come lunch, the al pastor (marinated pork in adobo with pineapple) and adobada (marinated pork in chile adobo sauce) tacos are rich and savory, and the house-made green chile sauce with jalapeños and cilantro complements any order.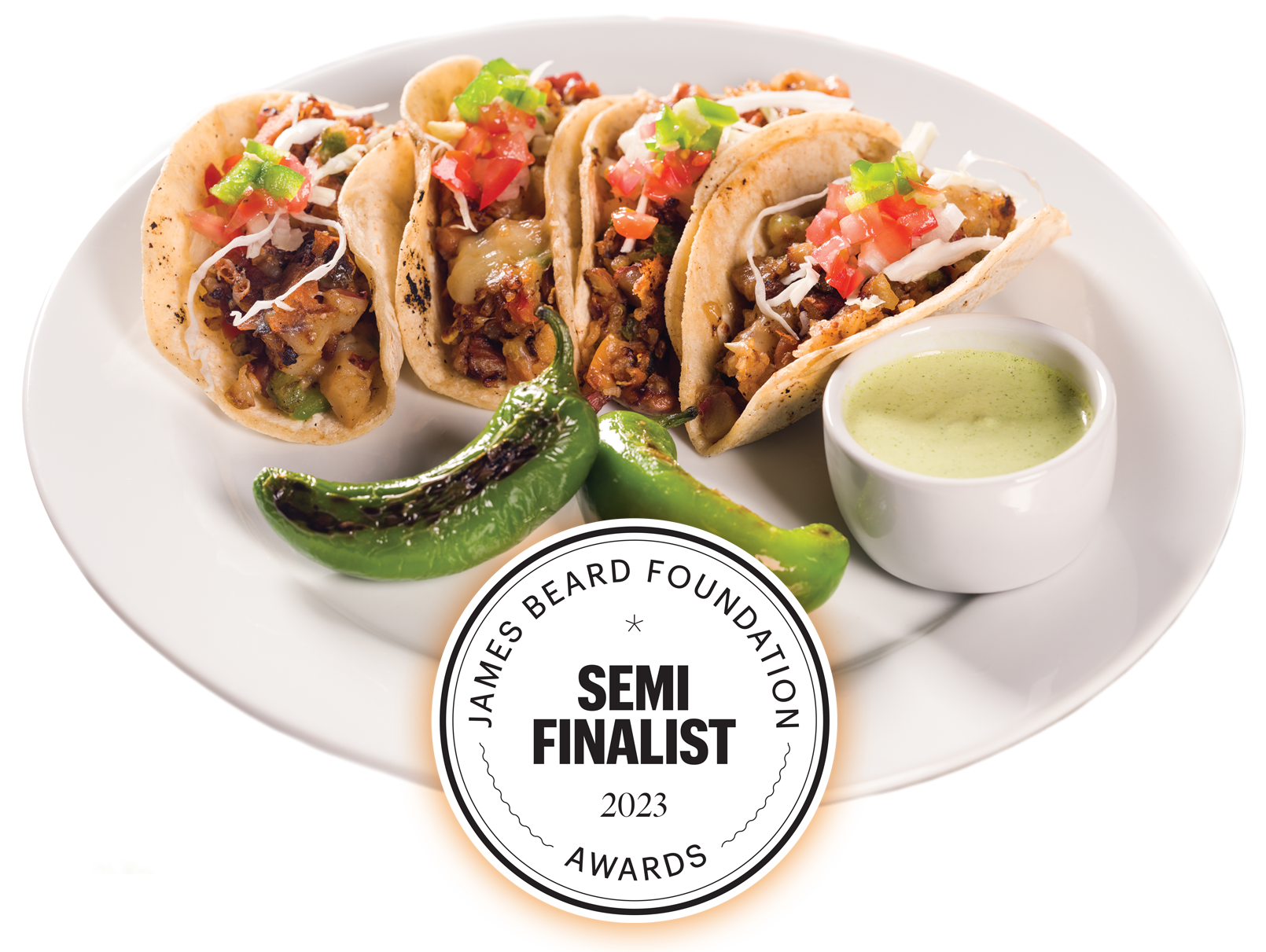 Horno, El Chile Toreado both semi-finalists for James Beard Award

By Teya Vitu,
Santa Fe New Mexican
Horno owner and chef David Sellers and the father-and-daughter team of Luis and Berenice Medina at the El Chile Toreado food truck on Early Street are Santa Fe's two entries in a field of 20 chefs for Best Chef in the Southwest region, the James Beard Foundation announced. The Foundation looks to reward best chefs "who set high standards in their culinary skills and leadership abilities, and who are making efforts to help create a sustainable work culture in their respective regions while contributing positively to their broader community." Berenice Medina operates El Chile Toreado with her father, Luis, and brothers Jonathan and Lester.
"It's very heartwarming that people can taste the love we put in our food."
– Berenice Medina

If you have any doubts about the quality of fare of some food trucks, look no further than  my first choice – El Chile Toreado. Look for the cute logo of a mustache made of two chiles. 

Beloved for its breakfast tacos and burritos, El Chile Toreado also pleases those looking for less "spice" with Polish sausage and hot dogs. No matter the choice, you're sure to end up with something tasty served by some of the friendliest folks in town. – Santa Fe Reporter, 2020